VillageMD, a national provider of primary care services, announces the appointment of Brent Asplin, MD, MPH as its Chief Operating Officer. A physician executive with nationally-recognized expertise in clinical transformation, Dr. Asplin will help VillageMD's vastly growing primary care network deliver improved clinical outcomes and lower the total cost of care, benefitting patients, providers, and payors.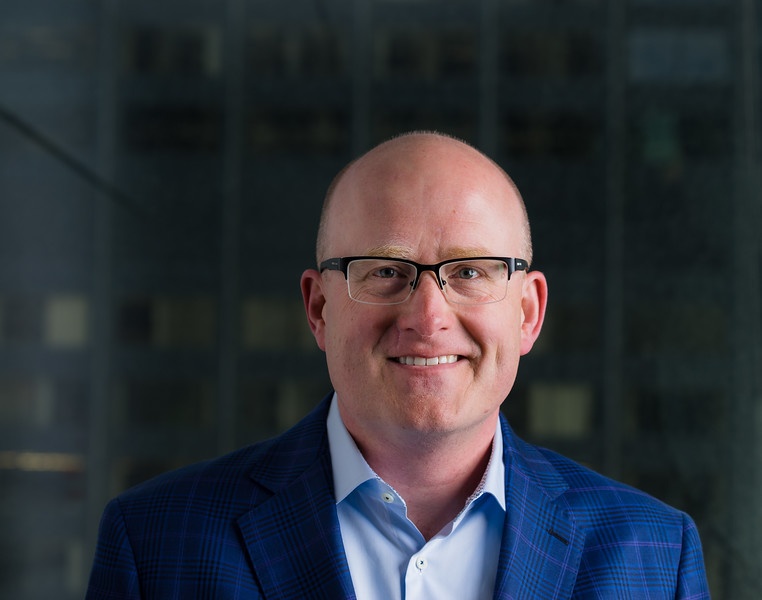 "Brent brings to VillageMD an incredible background of growing and managing provider organizations. He has built and run medical groups, and created high-performing clinically integrated networks always with a focus on the needs of physicians and patients," said Tim Barry, chief executive officer, VillageMD. "No one is better suited than Brent to help us successfully manage the transition to high-value care models for hospitals and physician groups."
As COO, Dr. Asplin will oversee the performance of VillageMD's markets in transforming quality and lowering the total cost of care. Leveraging the organization's proven care model, Dr. Asplin will collaborate with VillageMD's physician partners to operationalize and implement clinical initiatives to improve outcomes and deliver results in value-based reimbursement contracts. He will also lead the organization's in-market growth activities and build upon VillageMD's employee development programs that support its physician-led, primary care model.
"In my prior roles, I have had the chance to evaluate many different care models that attempt to improve clinical outcomes and reduce the total cost of care. The VillageMD model always stood out to me as it is the one that has proven scalable and effective at truly changing the way we deliver care," said Dr. Asplin. "Everyone wins when primary care is successful, and I am excited to be a part of VillageMD's outstanding team who wake up every day determined to improve people's lives by strengthening primary care."
Dr. Asplin was most recently Chief Clinical Officer for Mercy Health, a 23 - hospital system across Ohio and Kentucky. Prior to that, he was President and Chief Clinical Officer of Fairview Health Services, an eight-hospital system in Minneapolis, and served as President of Fairview Medical Group, the organization's multi-specialty group with over 550 physicians. Dr. Asplin also served as Chair of Emergency Medicine at Mayo Clinic.
Dr. Asplin earned his medical degree from Mayo Medical School and completed his residency in emergency medicine at the University of Pittsburgh. He received a master's degree in public health from the University of Michigan.
VillageMD brings primary care physicians an innovative clinical model for patient care and an improved economic model for their practices, together which drive successful performance in value-based care. The clinical model includes data analytics, physician-based care coordination, and on-the-ground support resources, all of which have demonstrated significantly greater clinical improvements at a lower total cost of care across all patient populations and markets. It also offers more personalized attention, education, and support to patients via integrated care teams of health coaches, diabetes educators, pharmacists, and resource coordinators to address patients' medical, emotional and social needs.
To read this press release on Business Wire, click here.