Dr. Clive Fields offers practical and primary care-driven strategies for reducing patient readmissions in the article "Preventing Readmissions: A Primary Care Strategy," located in the May 2017 edition of hfma. He explains why engagement of primary care physicians is key to improved readmission rates, and details how this coordinated care can be achieved.
"If you want to see improved clinical outcomes, reduced readmissions, satisfied patients, and improved primary care provider engagement across your health system, make an ongoing commitment to communicating, educating, and consistently engaging with each patient's primary care physician," says Fields.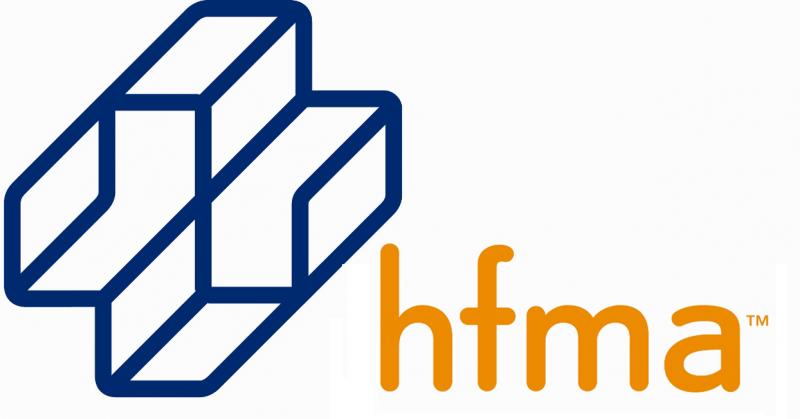 Click here for the full article from Healthcare Financial Management.