Your Health Matters To Us
We've created what every patient deserves: a high caliber of care in every community.
What Matters Most: The Patient Experience
The VillageMD model strives to improve key metrics of patient care and outcomes.
HIGH PATIENT SATISFACTION
Improving Medication Management and Adherence
Community-Based Coordination that Addresses Social Determinants of Health
Addressing the Quality of Life Issues that Affect Our Patients
RELATIONSHIP-BASED, POSITIVE ENGAGEMENT WITH HEALTHCARE
Belonging to a community of millionS OF patients and growing daily
Preventive care brings healthier days
Step-by-Step Guidance and Support
We Know There Is More To Health
Our team considers social determinants of health and population health analytics when trying to improve outcomes. Our care model relies on bringing a sense of belonging to patients from all backgrounds.
Improving the Healthcare System
Nationally, value-based care implementation rose to 23% in 2015 and 36% in 2019. The impact of primary care extends across all of healthcare.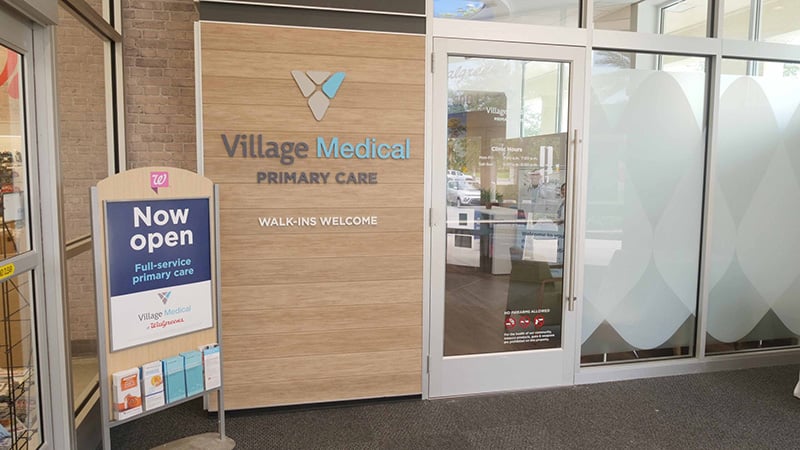 What Providers Find With Value-Based Care
CLINICAL LEADERSHIP HAS CAREER SATISFACTION AND PURPOSE
DECREASED HOSPITALIZATIONS AND READMISSIONS
$2,300 AVERAGE ANNUAL COST REDUCTION PER MEDICARE ADVANTAGE PATIENT
A PRIMARY CARE PLATFORM THAT SERVES ALL AGES OF PATIENTS
LARGEST PARTICIPANT IN THE NATIONAL DIRECT CONTRACTING ENTITY PROGRAM
BELONGING TO A COMMUNITY OF MILLIONS OF PATIENTS AND GROWING DAILY
POWERED BY SOPHISTICATED TECHNOLOGY
Why Our Providers Choose VillageMD
Our Village Medical Care Teams want to improve primary care for our patients. Throughout the country, you also will see Village Medical at Walgreens practices. These full-service primary care practices are accessibly located next to Walgreens pharmacies and offer a complete primary care experience close to our patients' homes.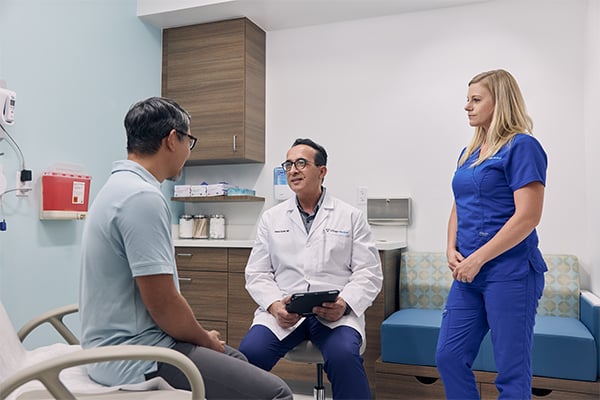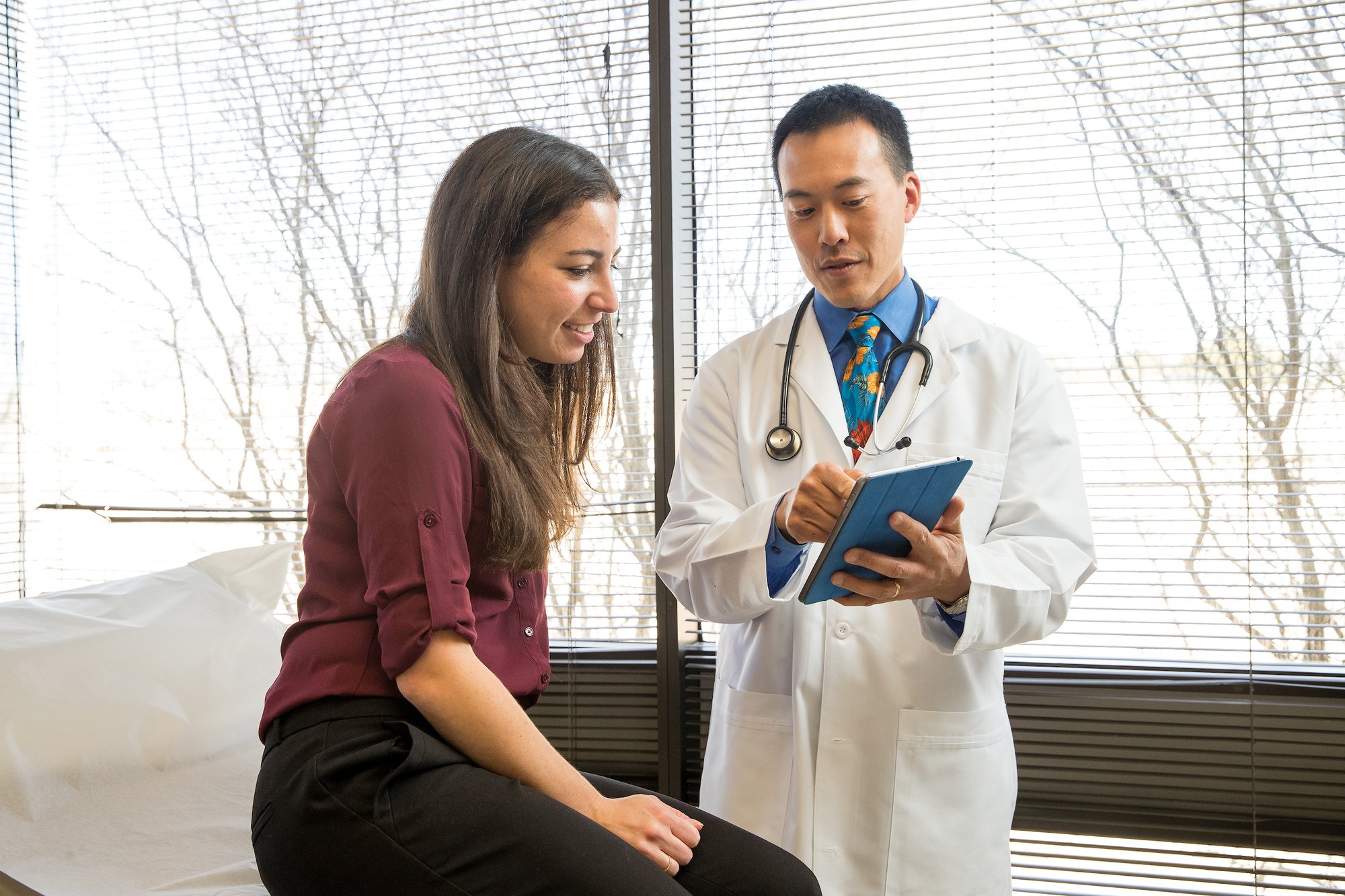 Patient community resources
Do your patients need community resources to assist with things like food, housing, medications, or senior centers? Search for resources in your community.