A Proprietary Platform for Providers and Patients
Primary care goes beyond a clinical setting. Time, personal support, and better attention mean industry-changing results for patients and providers.
Where We're Changing Healthcare

VILLAGE MEDICAL
Our primary care experience is provided in practices, with support at home and through virtual visits.

VILLAGE MEDICAL AT WALGREENS
Many of our full-service primary care practices are accessibly located next to Walgreens pharmacies throughout neighborhoods in the U.S.

AFFILIATE PROVIDERS
VillageMD strengthens independent practices with the tools they need to become leaders in value-based care.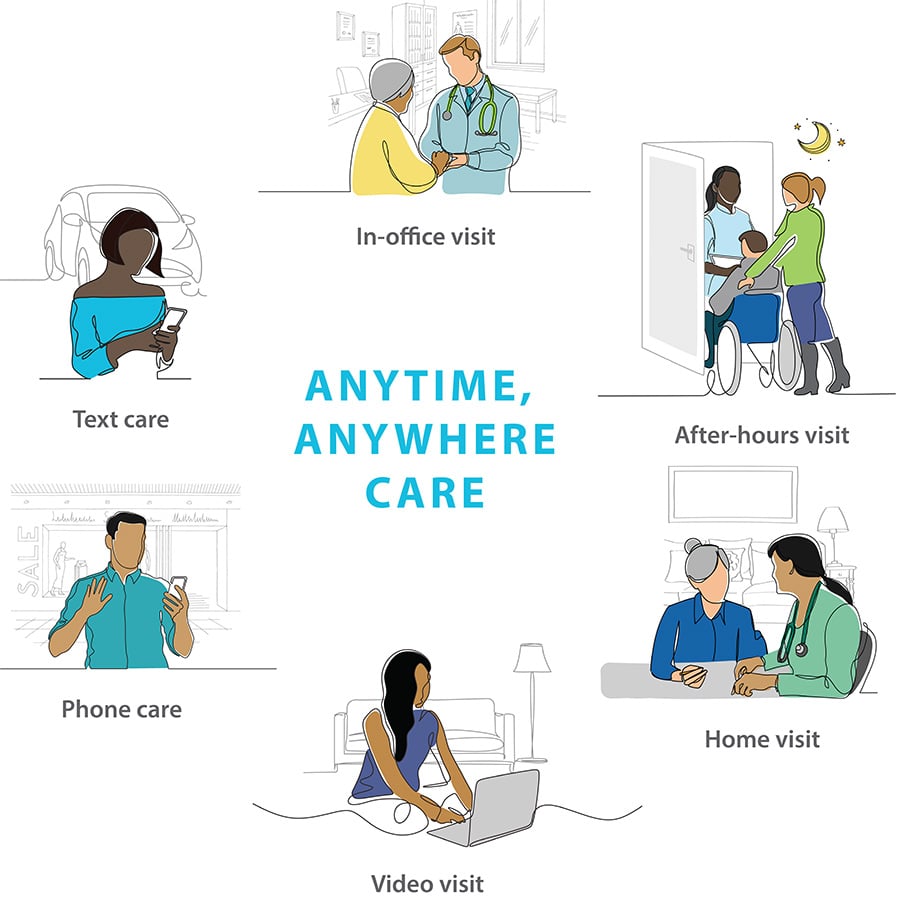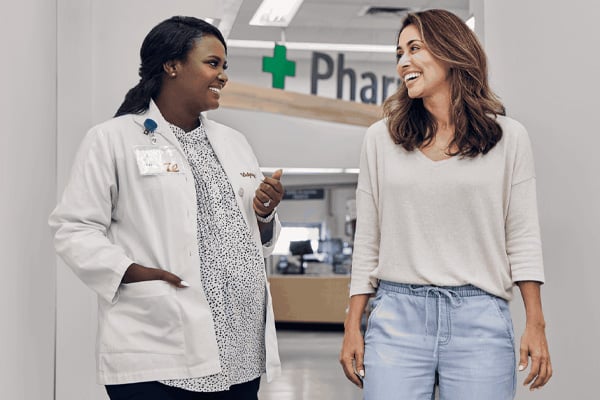 Accessible Before
Patients Arrive
We know our patients and they know where to find us, because we are in their communities. We strive for visits that are personal and proactive.
Focused Clinical Visits
The tools and team every doctor needs to succeed as part of a leading primary care group. Optimal support for providers, and better outcomes for patients.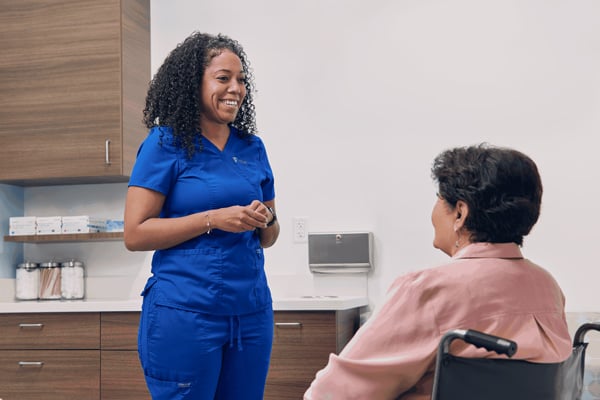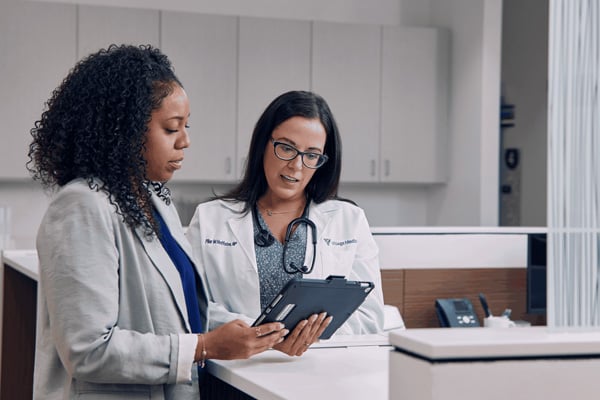 Impact Beyond Our
Exam Rooms
We're accountable for our patients, raising their engagement. We're in it together.

VillageMD's proprietary, patent-pending technological backbone that seamlessly unifies hundreds of data points that providers use to deliver industry-changing results.