Dr. Clive Fields provides practical advice for providers new to value-based care in Healthcare Financial Management Association's Physician Business Adviser blog.
"If you are frustrated by today's healthcare system, you will never have a better opportunity to engage with your colleagues to build a better system—one that's focused on patients, driven by physicians, and aided by technology. The movement to a value-based system is a chance to practice medicine in the way you have always wanted, utilizing not only your technical skills but also the cognitive skills learned over years of practice," says Fields.
Although he notes that there is no "easy to follow roadmap" to success, Dr. Fields draws on his long experience with value-based payments to recommend a series of best practices for primary care physicians making the transition to high-value care, including clearly defined contracts, success metrics, teams of care managers, technology, and data management all help physicians manage overall patient health. All of these best practices and capabilities are included in the support VillageMD provides its physician partners.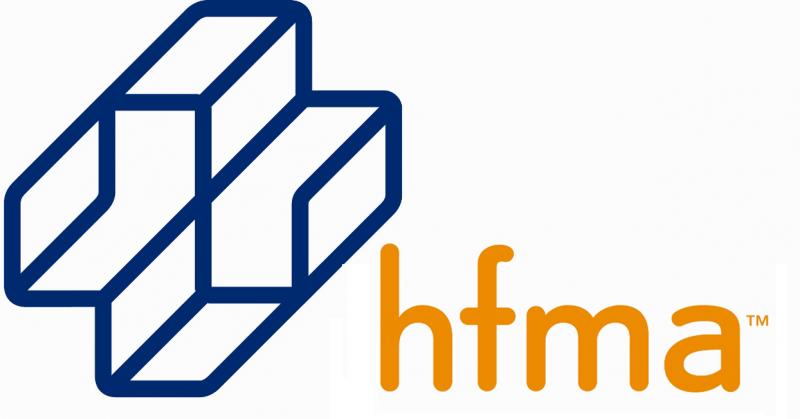 Click here to read the full post from Healthcare Financial Management Association.