Primaria Health, VillageMD's joint venture with Community Health Network, has expanded to include over 375 primary care providers. This number makes Primaria Health the largest PCP network in Central Indiana.
Primaria has also formed a Medicare Accountable Care Organization (ACO), enabling providers to take part in value-based contracts for Medicare and commercial populations, including Medicare Advantage contracts with Anthem BCBS.
"Primaria understands what primary care physicians need to succeed in high-value care," said Gregory Oliver, DO, an independent primary care physician in Indianapolis. "The organization equips our practice with the right mix of data, processes and resources to help us keep our patients healthy, out of the hospital, and more engaged in their health – and to perform well under new value-based reimbursement arrangements."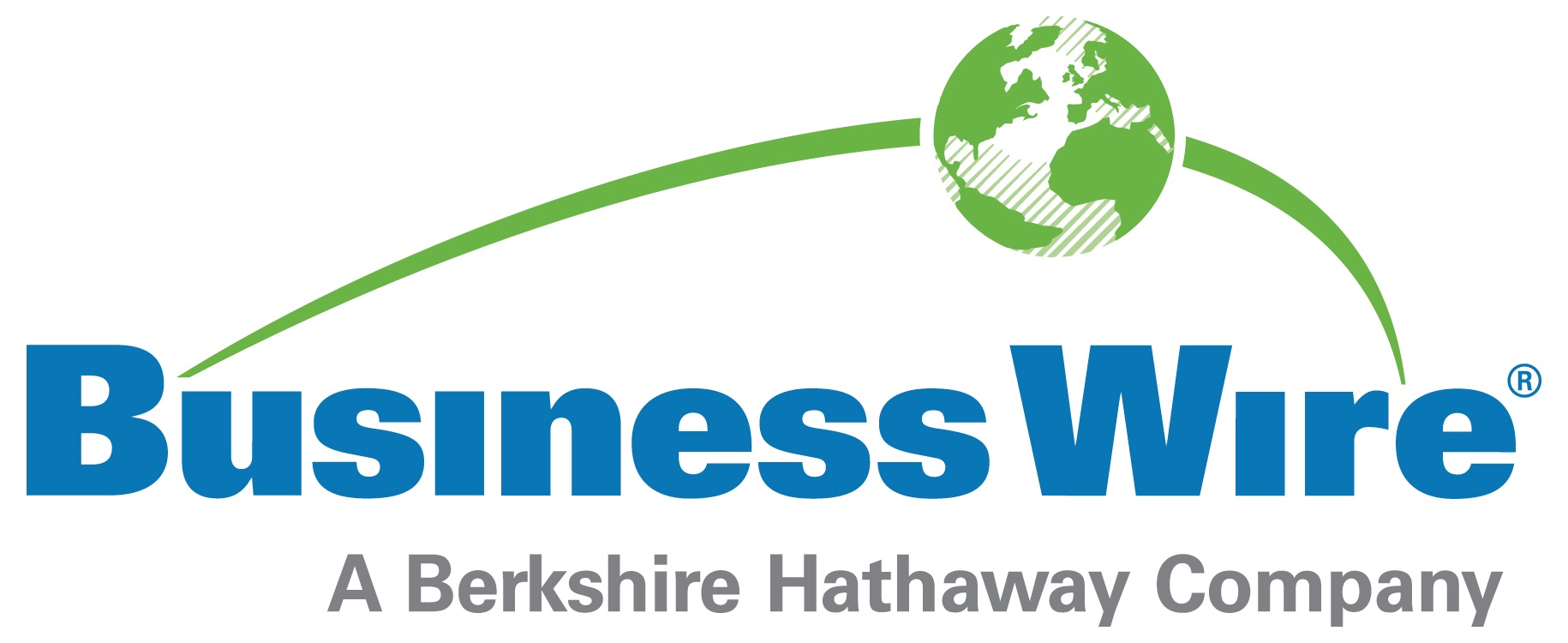 To read the full Business Wire press release, click here.