VillageMD has partnered with Murray-based Primary Care Medical Center (PCMC) to form VillageMD-Kentucky. PCMC managing partner Dr. Bob Hughes speaks with WKMS NPR to discuss how VillageMD's model for care leads to better clinical and cost outcomes, while helping physicians use their time more effectively.
"You're adding a whole layer of cognitive services where you're making sure that you're doing all the things you're supposed to be doing and documenting," Hughes said. "The other thing is that you're managing that appropriately."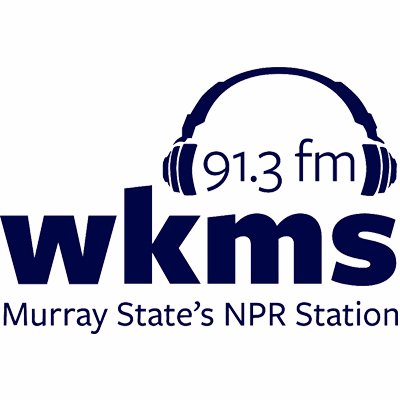 To read the article from WKMS NPR, click here.