VillageMD's new multimillion-dollar partnership with Oak HC/FT was featured in Crain's Chicago Business publication.
The article, "VillageMD gets $36 million," highlights details of the deal, as well as the way VillageMD is improving primary care through technology, efficiency and patient outcomes. Co-founder and Chief Strategy Officer Paul Martino also addressed how VillageMD is carving out its niche within the health care industry.
"We believe the best place to focus is on independent, primary-care practices."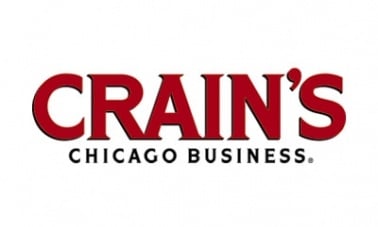 Click here to read the full article from Crain's.