VillageMD announces the appointment of high-value care pioneer and and key American health care policy influencer Zeke Emanuel, M.D. to its board of directors. Dr. Emanuel will advise VillageMD on strategies to expand its network of primary care physicians and promote its mission of enhancing the delivery of primary care.
[VillageMD is] one of the very few companies focused on primary care that has demonstrated across multiple markets and multiple populations the ability to improve patient outcomes while reducing the cost of healthcare," said Dr. Emanuel. "I think this company has the potential to change the model of healthcare delivery in America, and I'm excited to work with the Board to build upon the great work they are already doing."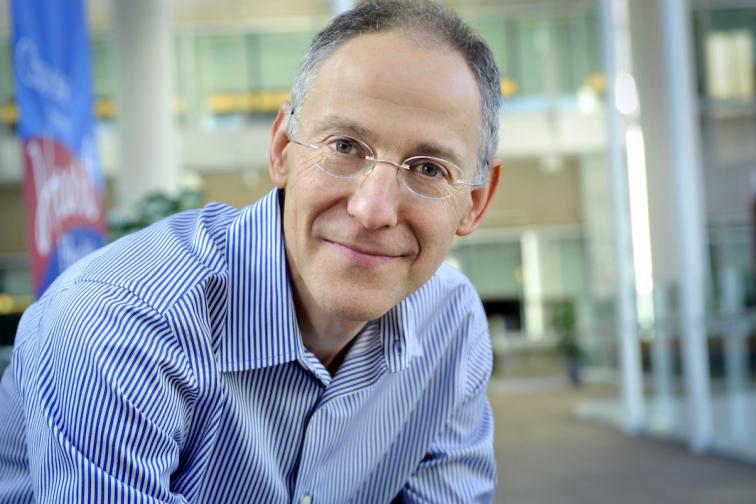 To read the full press release from Business Wire, click here.