PHYSICIANS
With Village, There's a Better Way to Practice Primary Care.
Focus on keeping patients healthy, period.
We are clinician-led; we rely on your knowledge and leadership to fulfill VillageMD's mission. We surround our doctors with a team of highly trained nurse practitioners, physician assistants, medical assistants, pharmacists, care managers, population health operators and technologists who work together to create the best patient experience.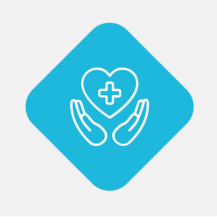 Positive, relationship-based healthcare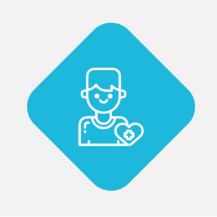 High patient satisfaction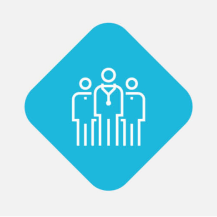 Growing community of 250+ practices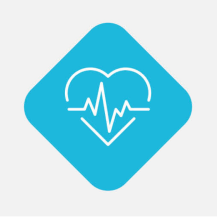 Focus on preventative care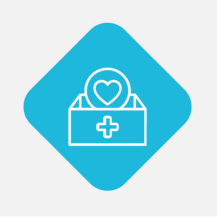 Attractive compensation and benefits
Explore where we are opening clinics and hiring experienced Primary Care Physicians.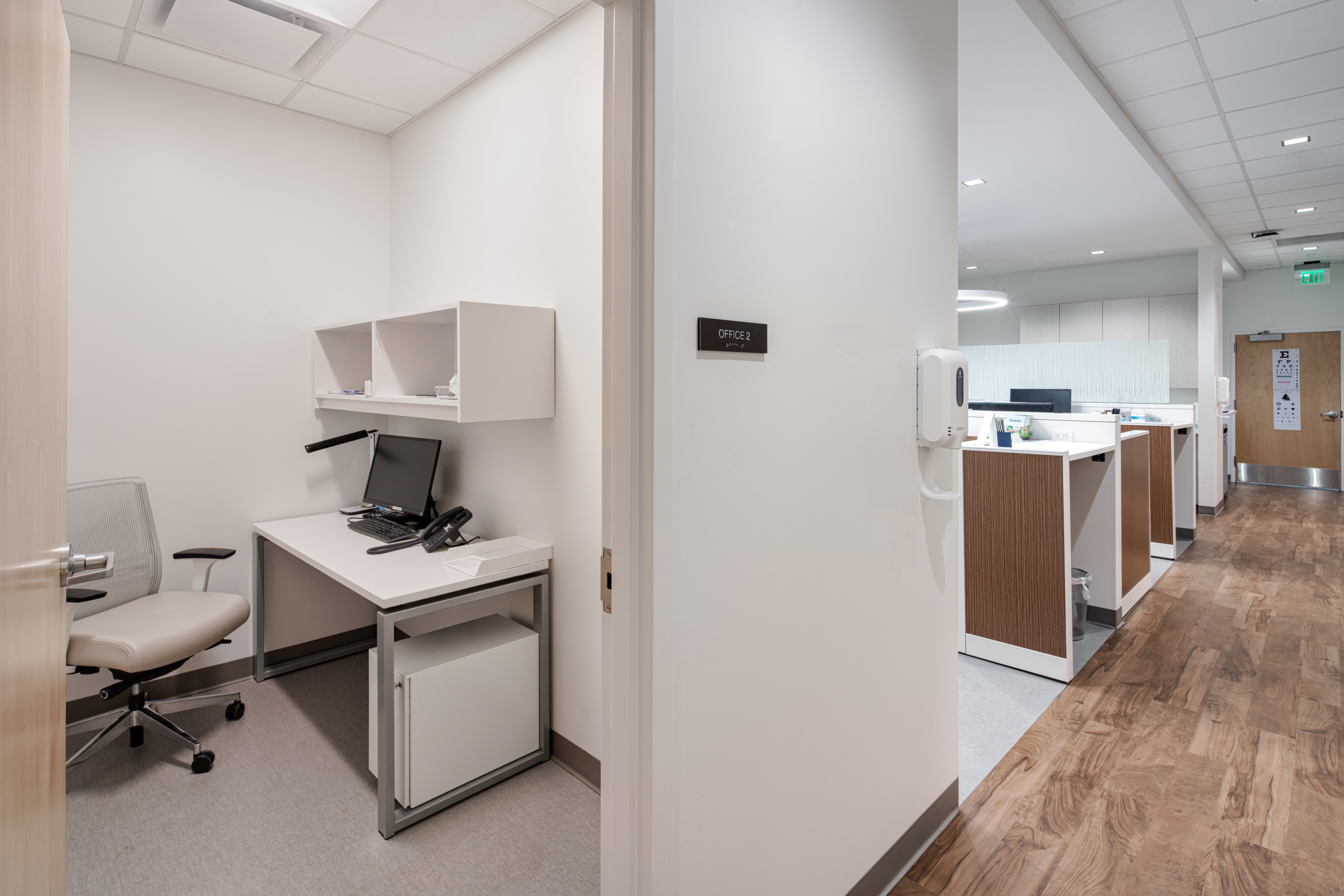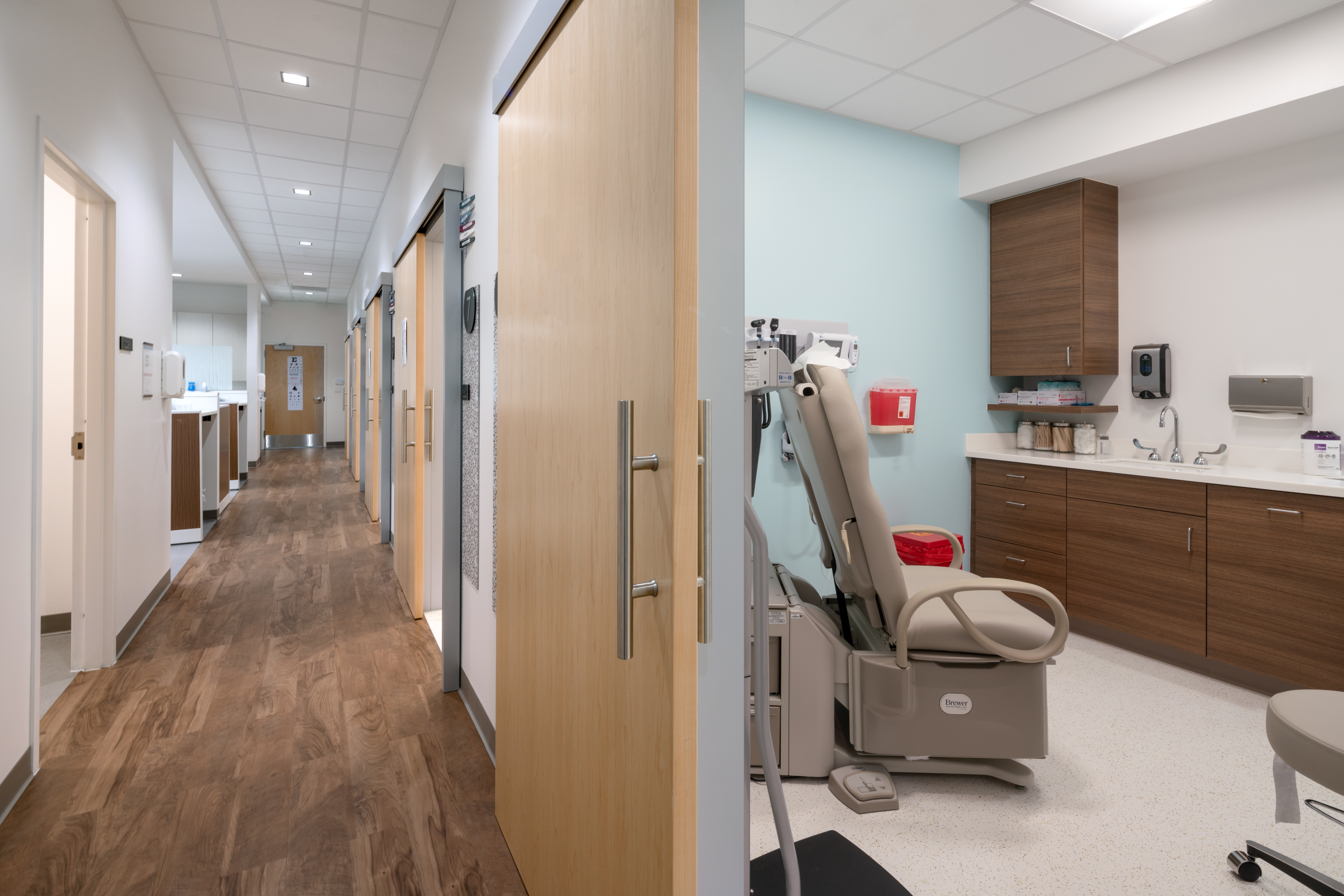 Our practices are designed to help you meet the needs of your patients.
TAKE A CLINIC VIRTUAL TOUR
At VillageMD, together we aim to positively change the way people experience their healthcare. We are an entire organization built around the value of primary care, with an approach that is value-based, physician-driven, and patient-centered.
Physicians, advanced practice providers, and clinician staff at our Village Medical clinics, as well as our technology teams, work together to support our healthcare model and contribute to healthcare equity in our communities. We empower you to make the vital decisions that can drive consistent results and lead to outcomes you've always wanted in your career and for the patients we serve. We see diversity and inclusion as a source of strength in transforming healthcare.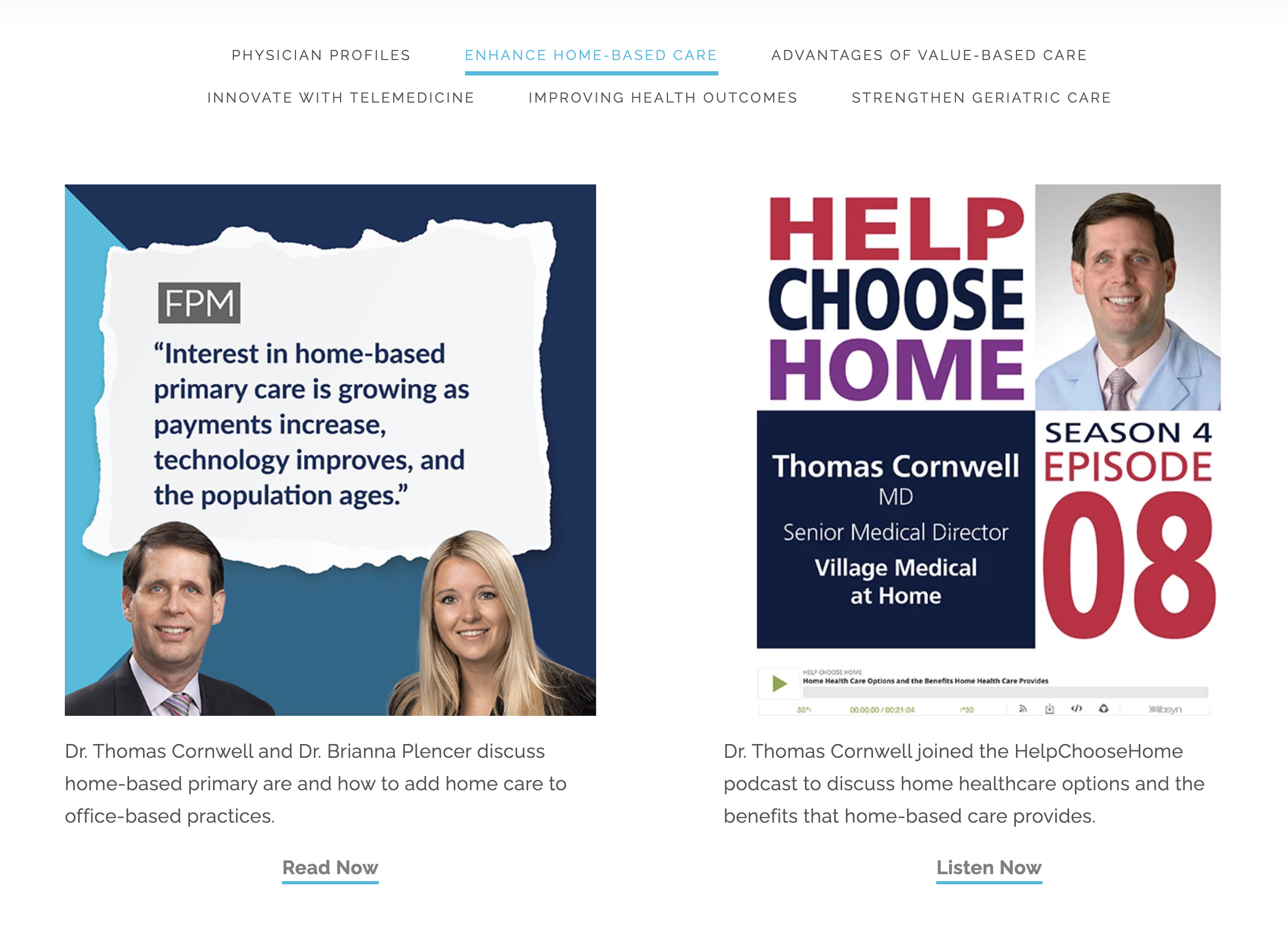 LET'S GROW THE VILLAGE, TOGETHER.
Docs2Docs, sponsored by VillageMD, provides primary care physicians with access to private resources designed by fellow physicians. From articles and videos to webinars and continuing education events, we aim to strengthen physician leadership, increase satisfaction, improve patient care, and pave the way for others to join the Village.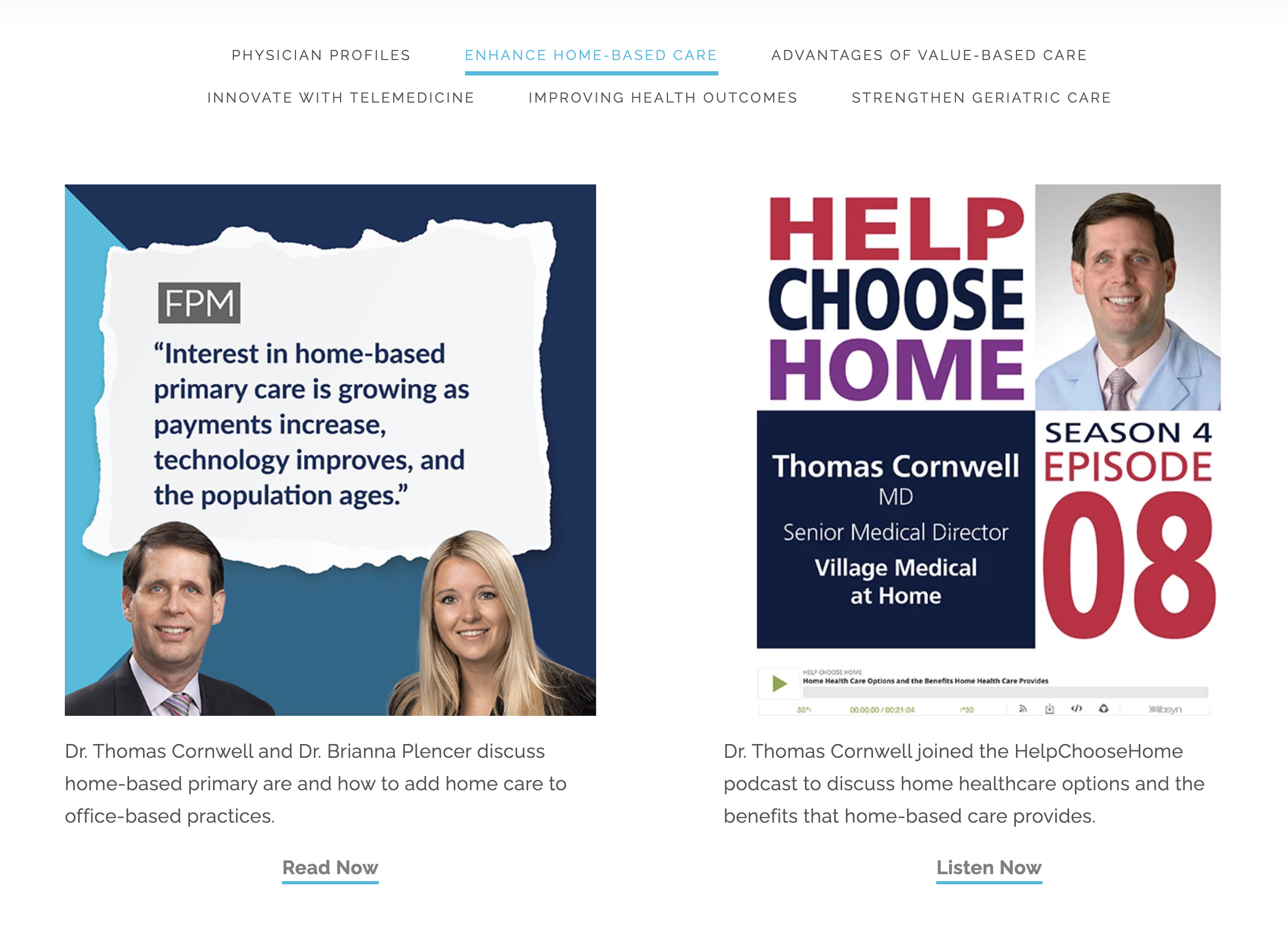 "Practicing medicine at Village Medical is the closest I've ever seen to what your dream of being a physician is when you're a medical student."
- Dr. Emily Gupton, Village Medical Physician
We believe building trust, acceptance and respect is rooted in an understanding that people do not experience things in the same way. Employment candidates are considered without regard to race, religion, color, national origin, gender, sexual orientation, age, marital status, veteran status, or disability status.