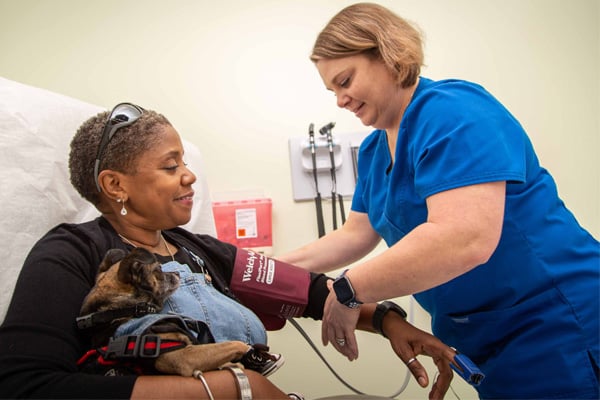 We Give Patients the Healthcare They Deserve, While Holding Ourselves Accountable For Their Outcomes
Our teams live and work near our patients and understand their journey because they share it.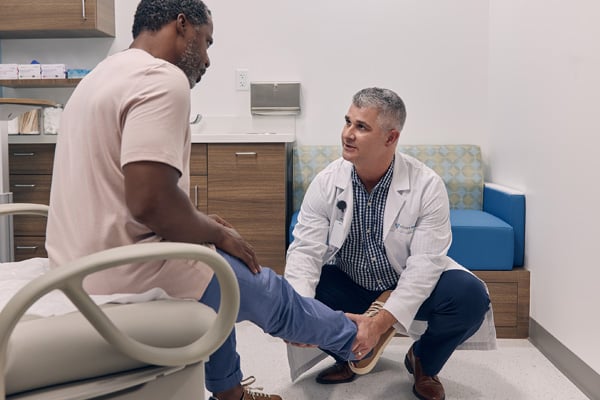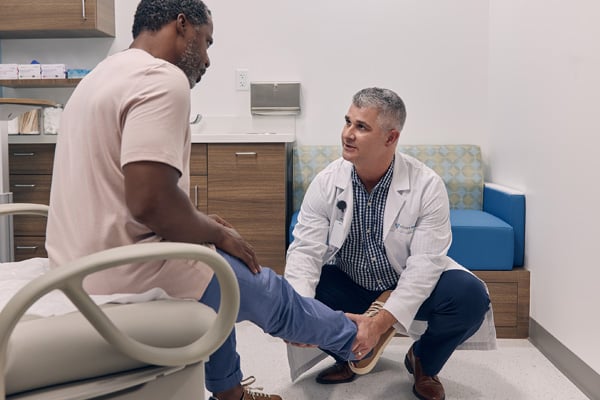 OUR CARE PLATFORM: EMPOWERING PATIENTS AND PROVIDERS
No matter where our patients receive their care, our providers give them personal support and attention using our proprietary clinical protocols, technology platform, and insights. Together, patients and providers have a better experience.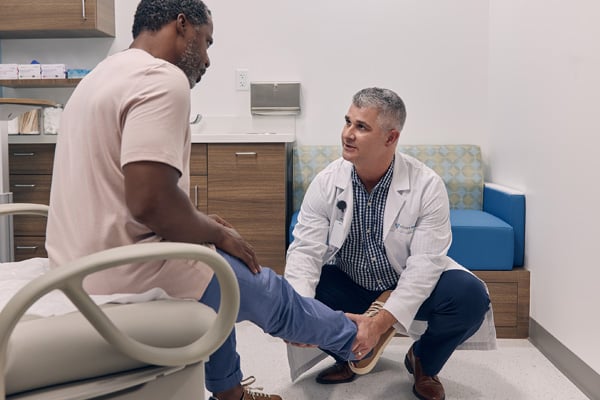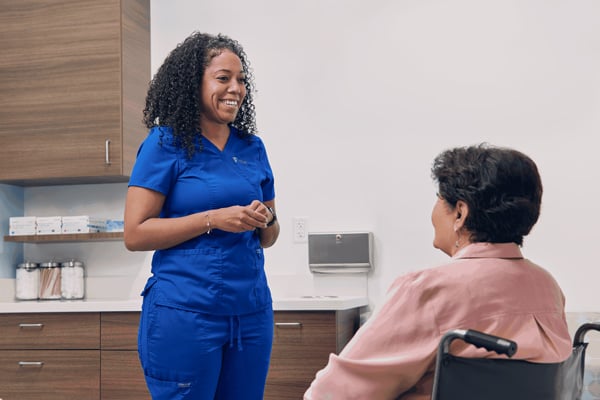 OUR PATIENTS' HEALTH MATTERS TO US
A high caliber of care in every community. We have created the opportunity for all patients to access primary care in their neighborhood.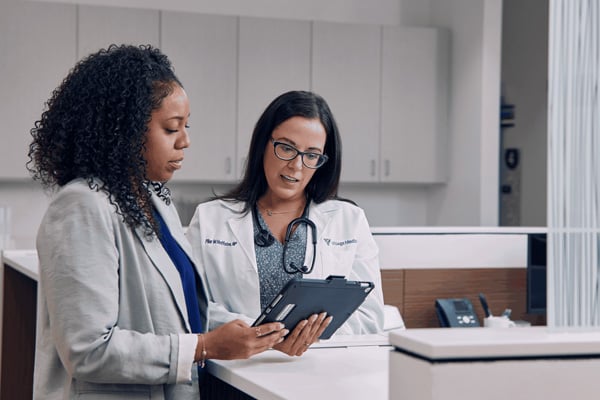 Commitment to Diversity
VillageMD teams live in the same neighborhoods, towns, and communities as patients. They understand the factors that affect health outcomes because they experience them. Across cities, suburbs, and rural areas, our workforce's culturally competent approach has made all the difference in delivering healthcare.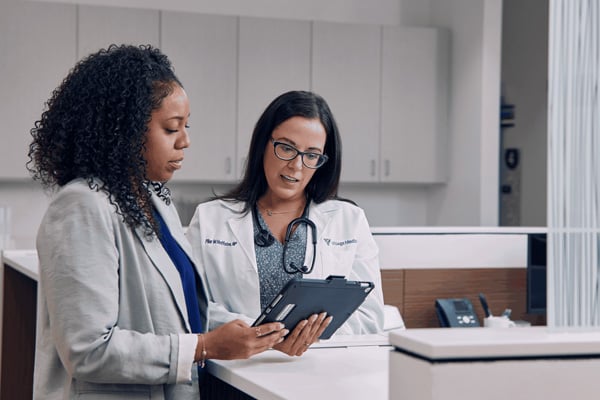 Work With Us
We're hiring dedicated providers, clinical staff, and corporate employees. See why working at our Village Medical practices is a great career choice: Become engaged in your work and help us deliver care to communities across the country.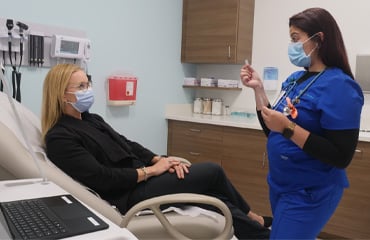 Provider
Opportunities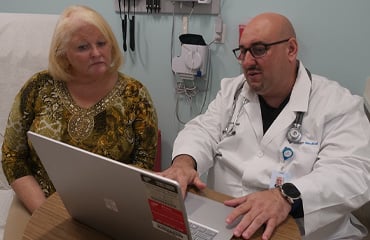 Clinical Staff
Opportunities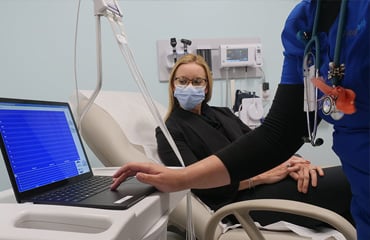 Corporate
Opportunities
What's Happening at VillageMD