Nurse Practitioners & Physician Assistants
Our Advanced Practice Providers
are champions for their patients.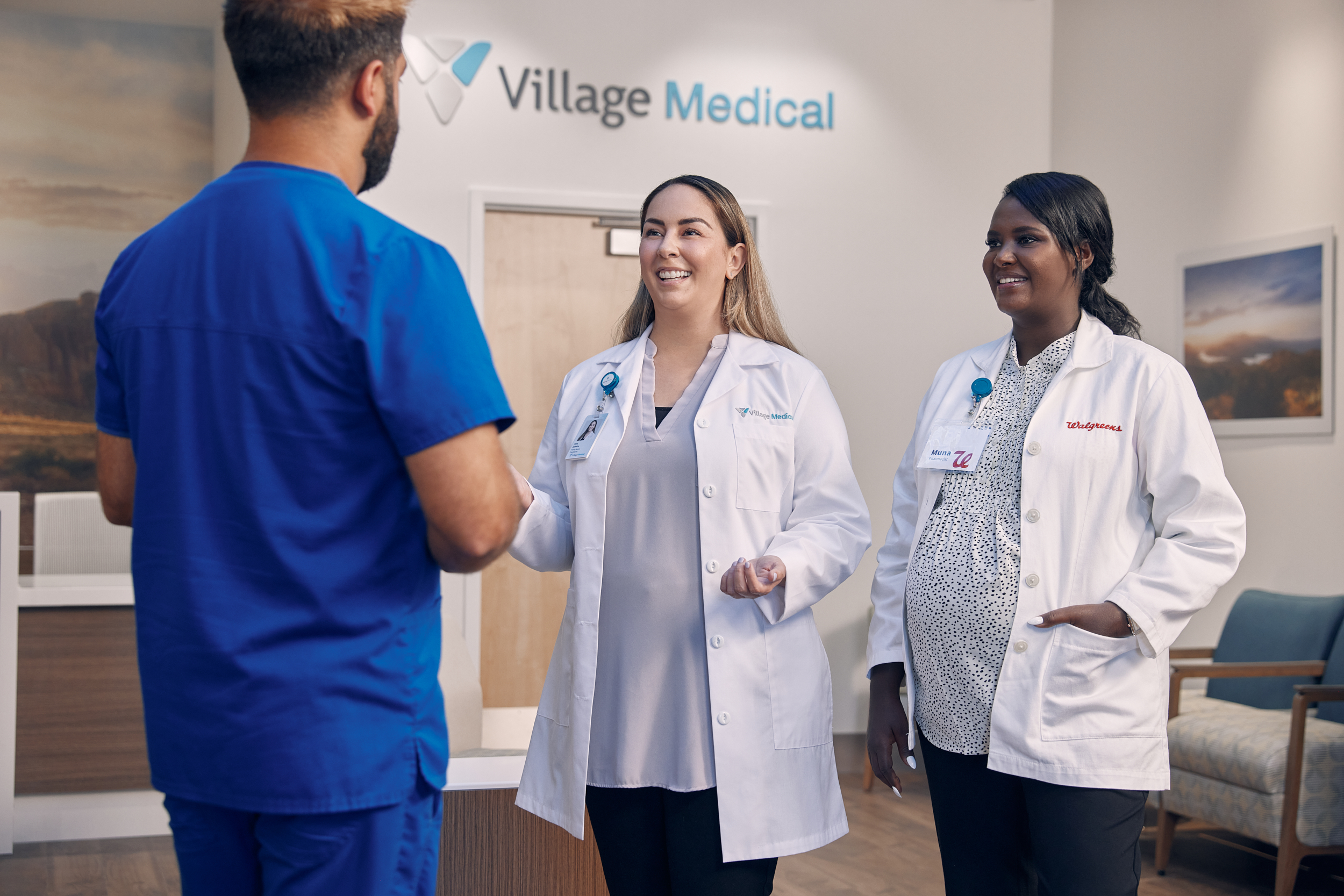 Join a culture built on empowerment and teamwork.
As key members of VillageMD, our Advanced Practice Providers (Nurse Practitioners and Physician Assistants) have the opportunity to better the lives of the patients they serve. Villagers believe that the team you are on shapes the impact you have. At Village, everyone at our practice feels valued and can contribute to our clinician-led, value-based and patient-centered approach to primary care.
Explore where we are opening clinics and hiring experienced Nurse Practitioners & Physician Assistants.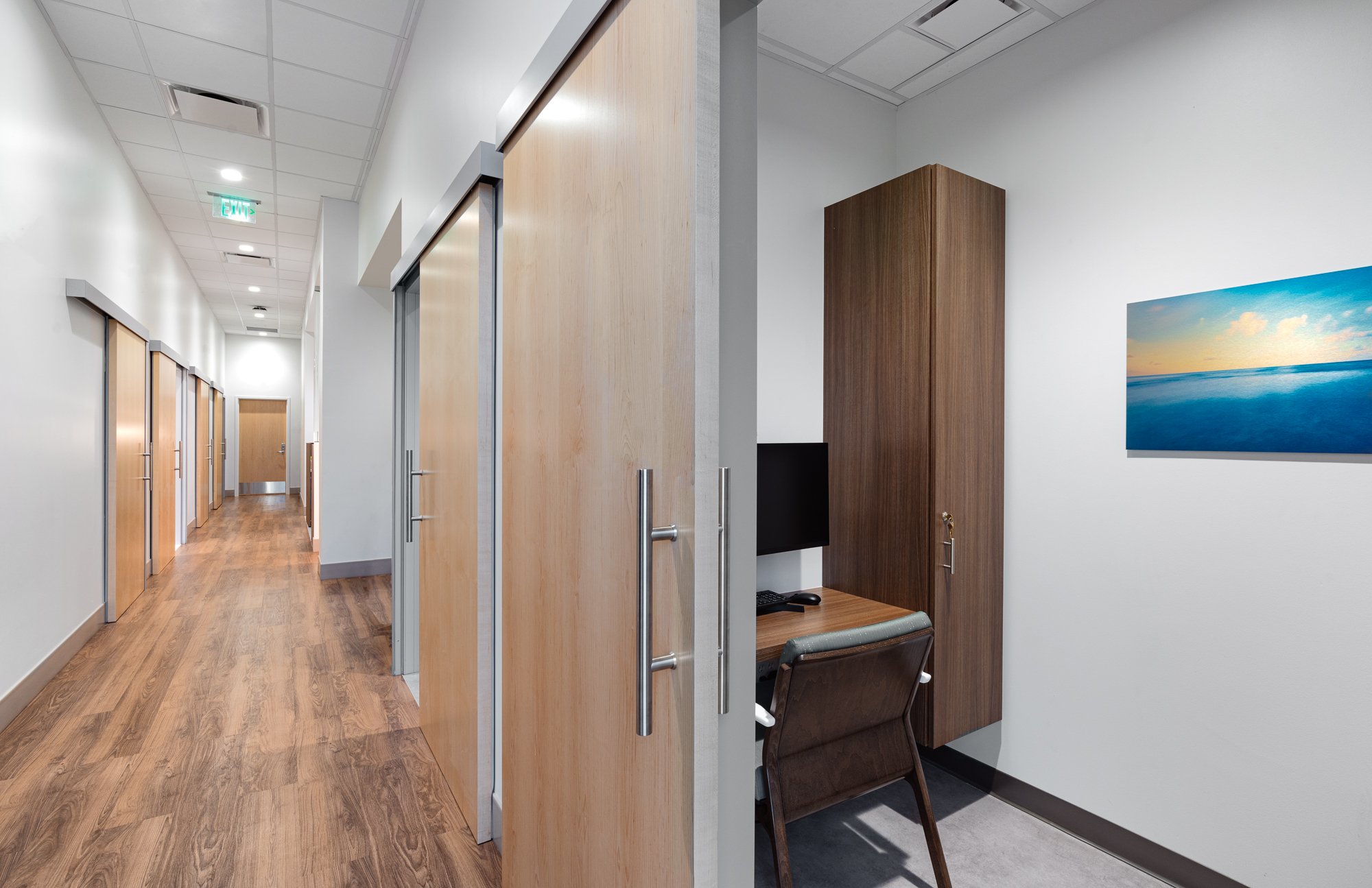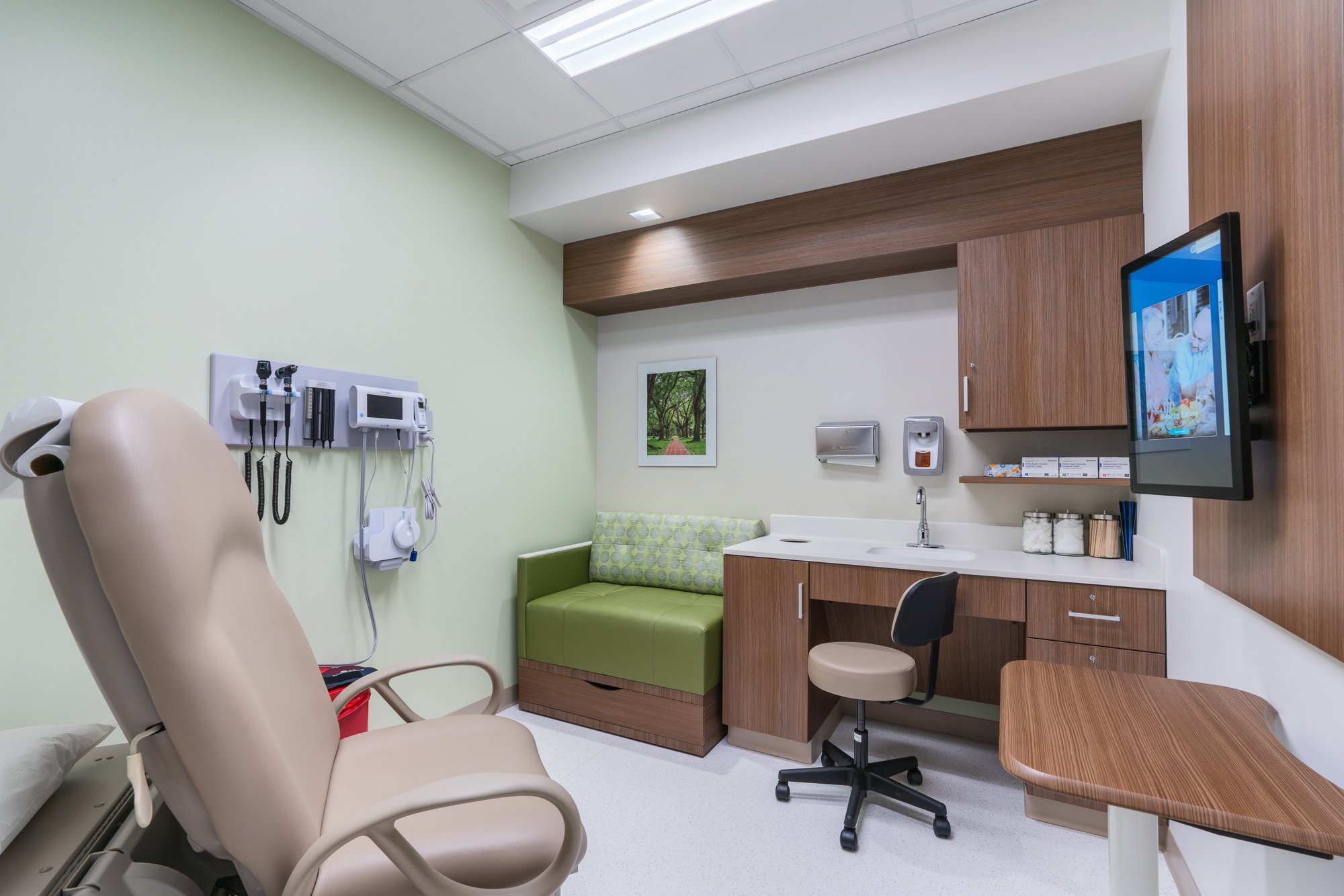 Our practices are designed to help you meet the needs of your patients.
"I have the unique opportunity to provide care to patients across their life span and assist them in meeting their healthcare needs, especially when they are at their most vulnerable."
-Eric, Village Medical Nurse Practitioner
We believe building trust, acceptance and respect is rooted in an understanding that people do not experience things in the same way. Employment candidates are considered without regard to race, religion, color, national origin, gender, sexual orientation, age, marital status, veteran status, or disability status.