TECHNOLOGY
Innovate. Create. Transform.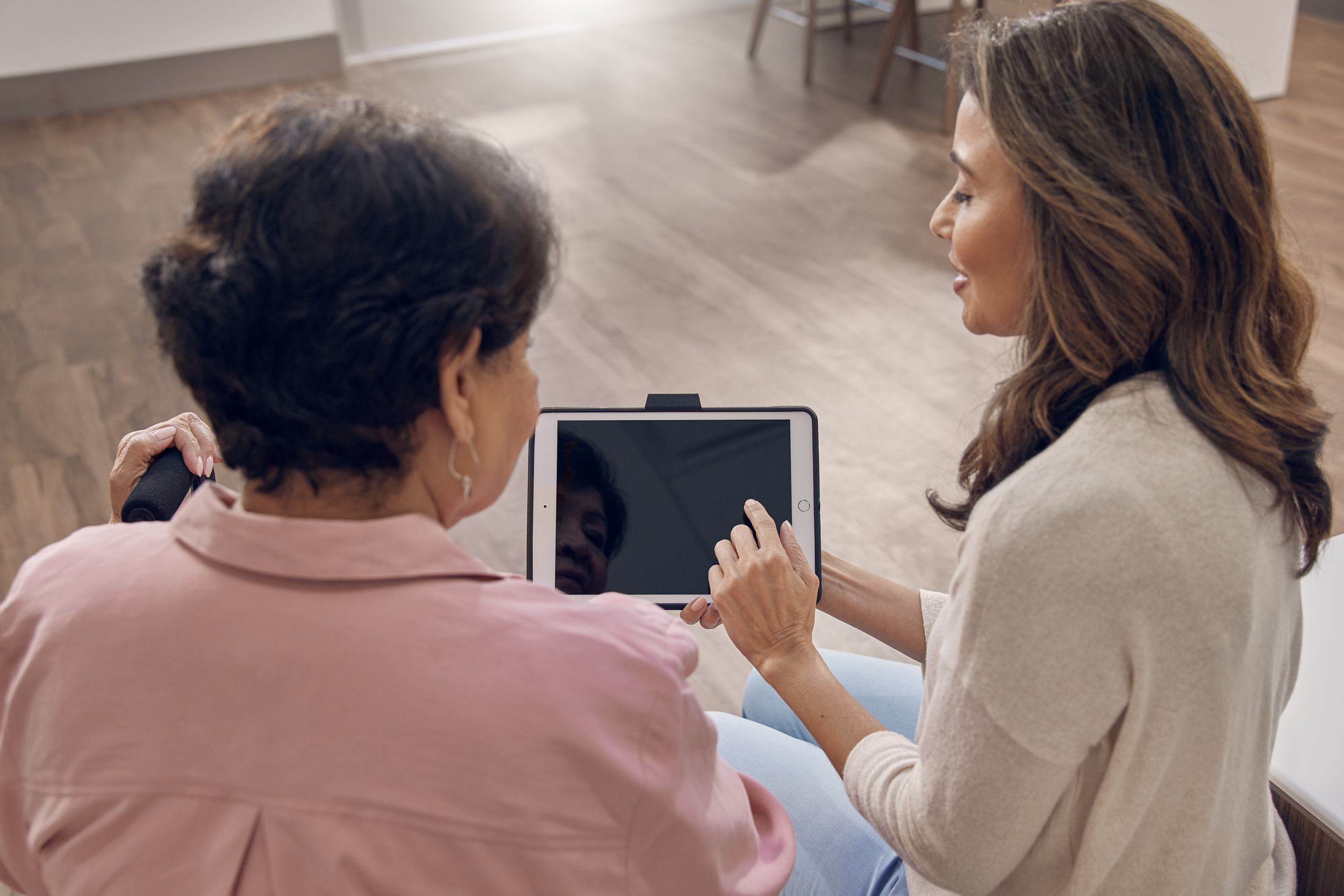 Use your technical skills to change how people experience healthcare.
Members of VillageMD's technology team make a difference in the health of communities. Data provides an additional layer of support for our clinicians to provide the best treatment for patients. Work on projects that have never been done before. Learn more about what it means to be part of Village.
Explore where we are hiring experienced members for our technology teams.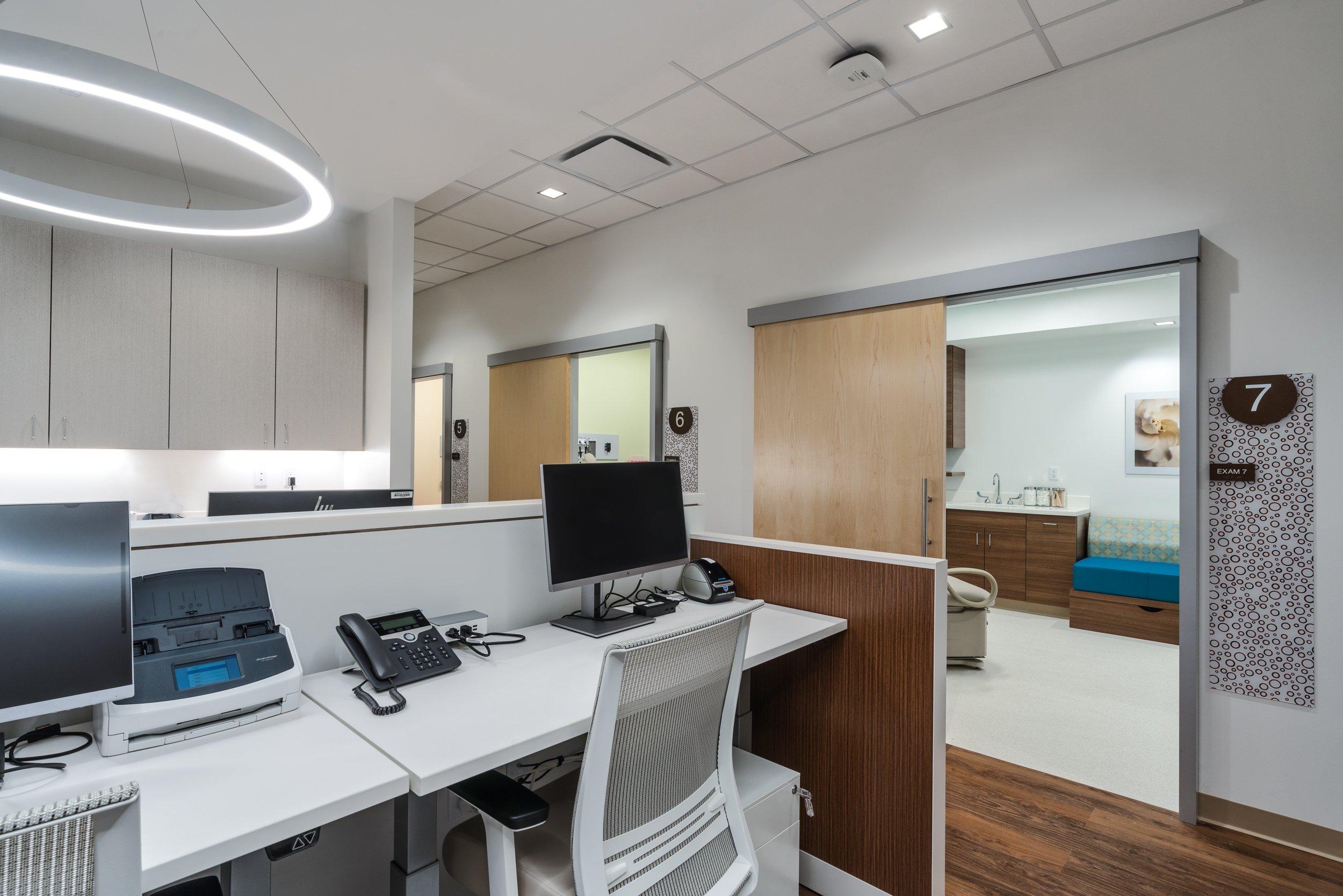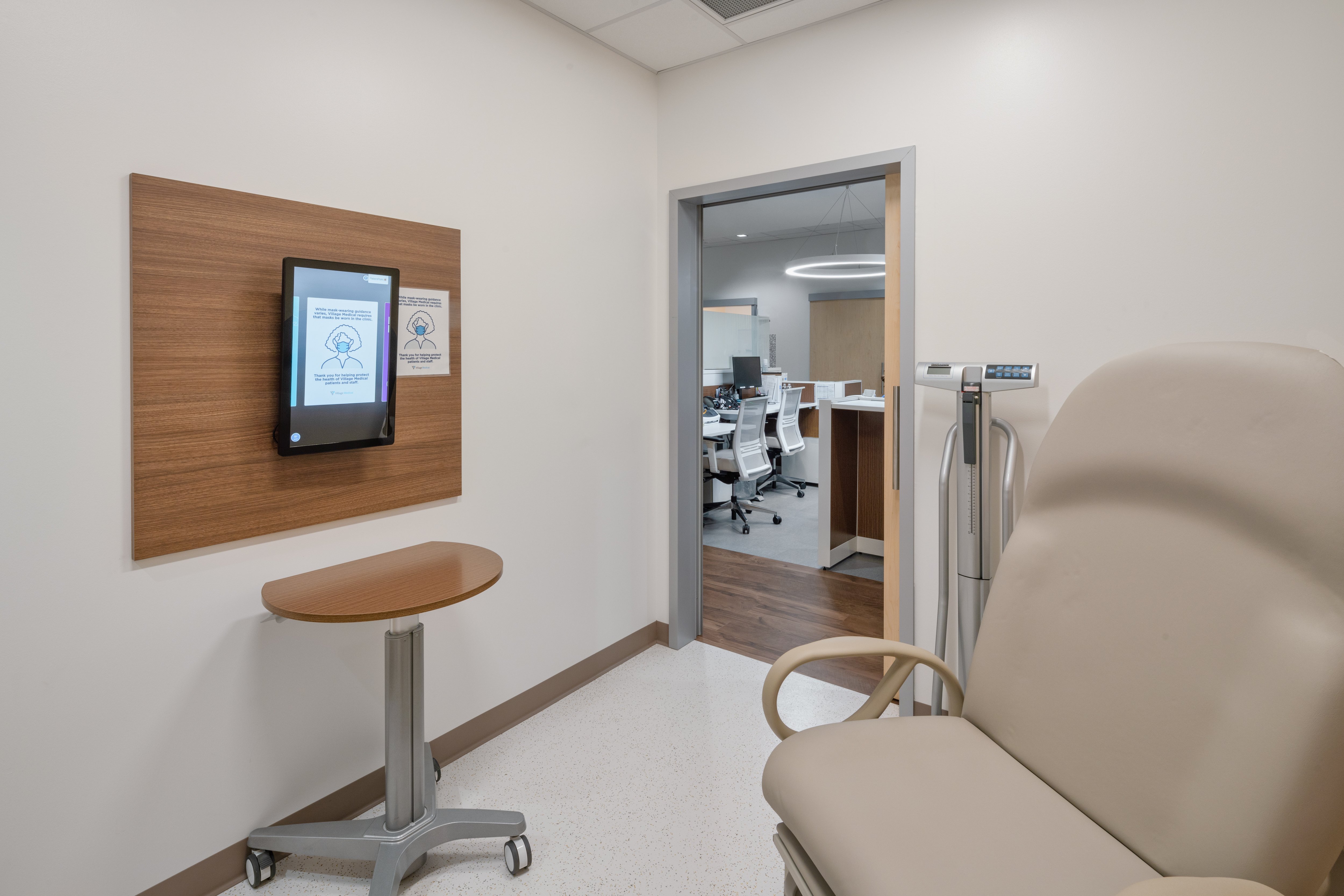 Our practices are designed to help meet the needs of patients.
"We rely on our operations team locally and nationally to help us to understand the data, to really focus our efforts on our sickest patients."
Dr. Jared Berkowitz, Village Medical Physician
We believe building trust, acceptance and respect is rooted in an understanding that people do not experience things in the same way. Employment candidates are considered without regard to race, religion, color, national origin, gender, sexual orientation, age, marital status, veteran status, or disability status.