MEDICAL ASSISTANTS
More Than a Job, It's a Movement.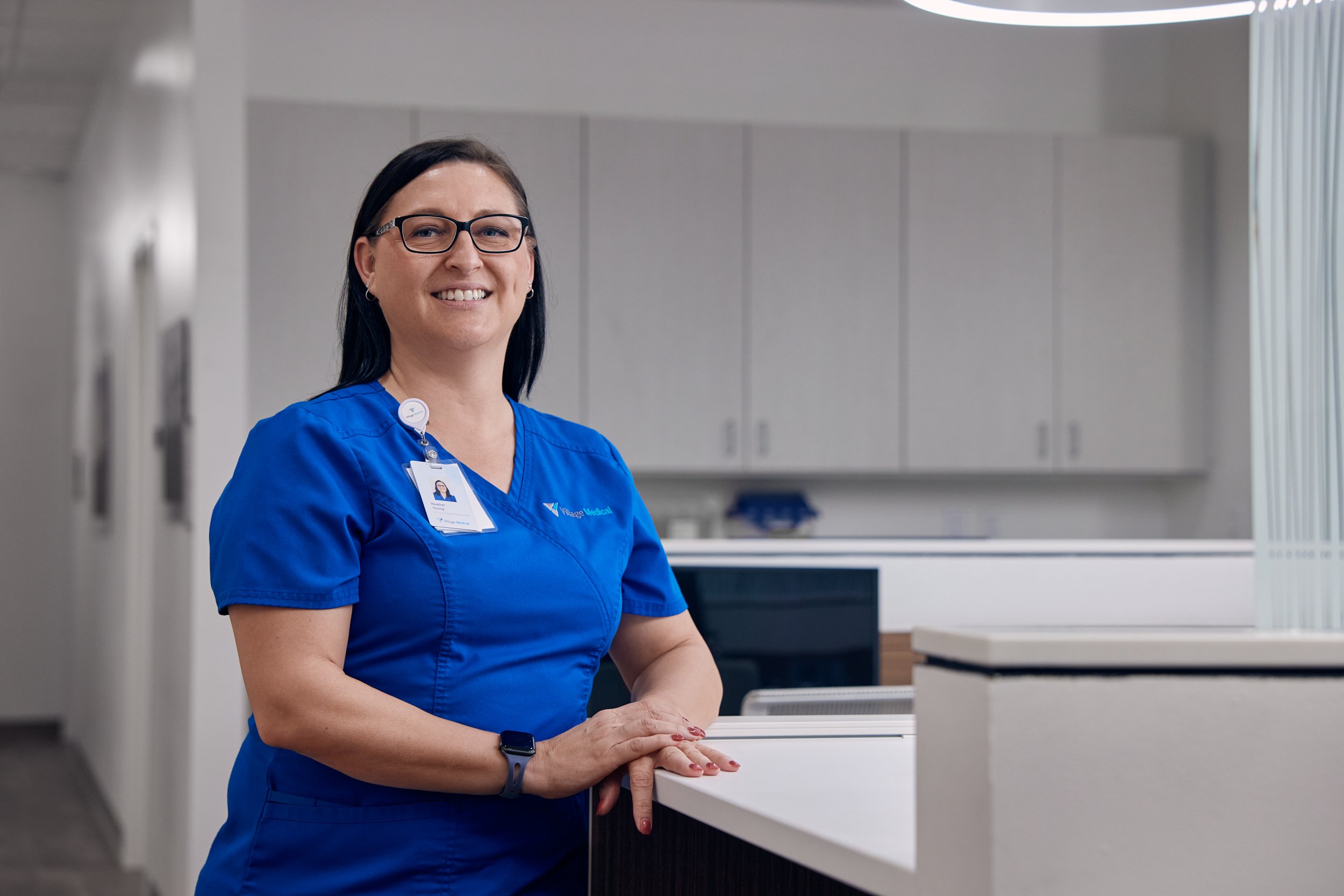 Join a care team where every member is valued.
As key members of our teams, Medical Assistants play an important role in delivering high-quality care to patients. Life at Village is all about interacting with patients, learning new things and mutual respect. Find out how you can grow in your career while positively impacting the health of your community as a member of the Village.
Explore where we are opening clinics and hiring qualified Medical Assistants.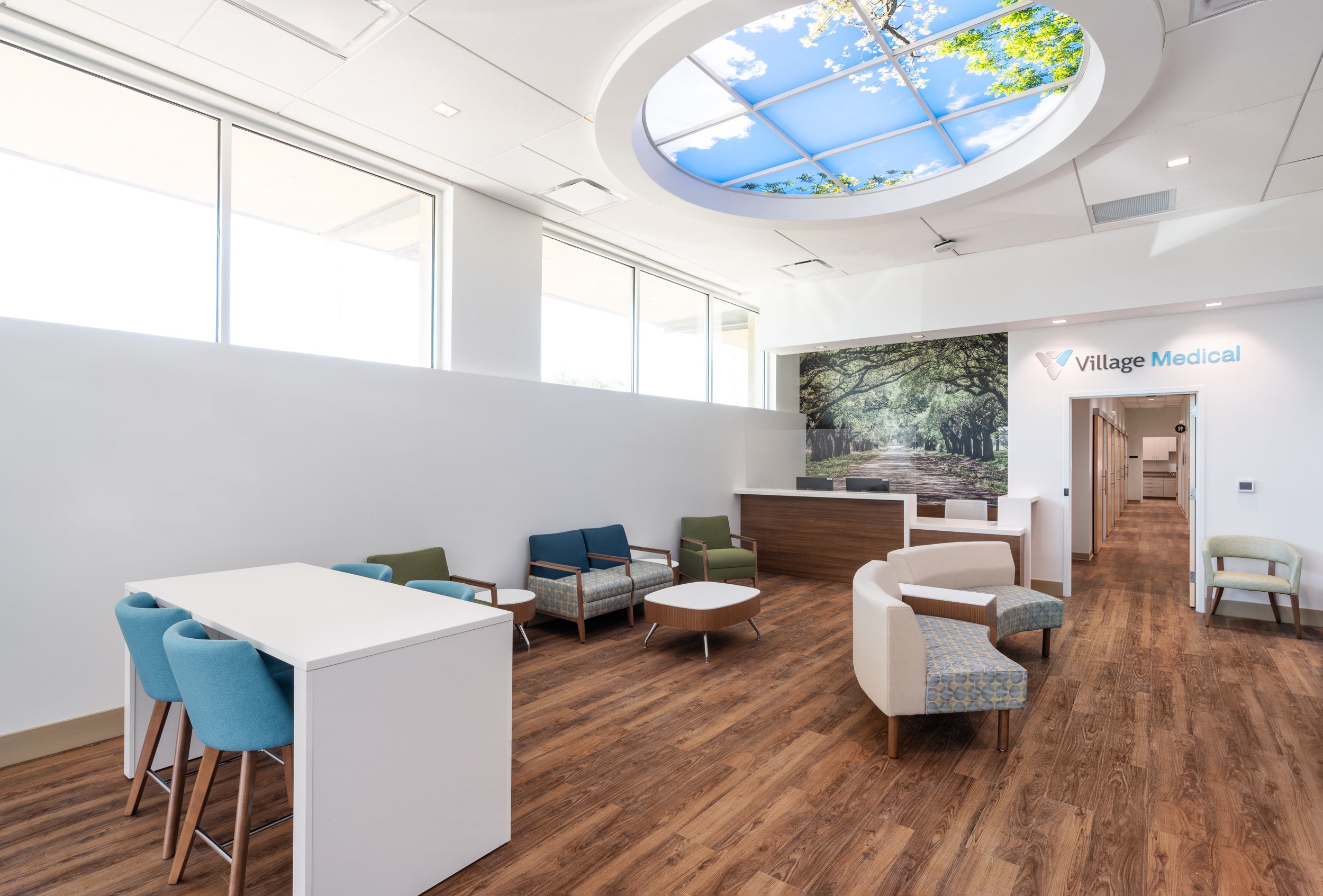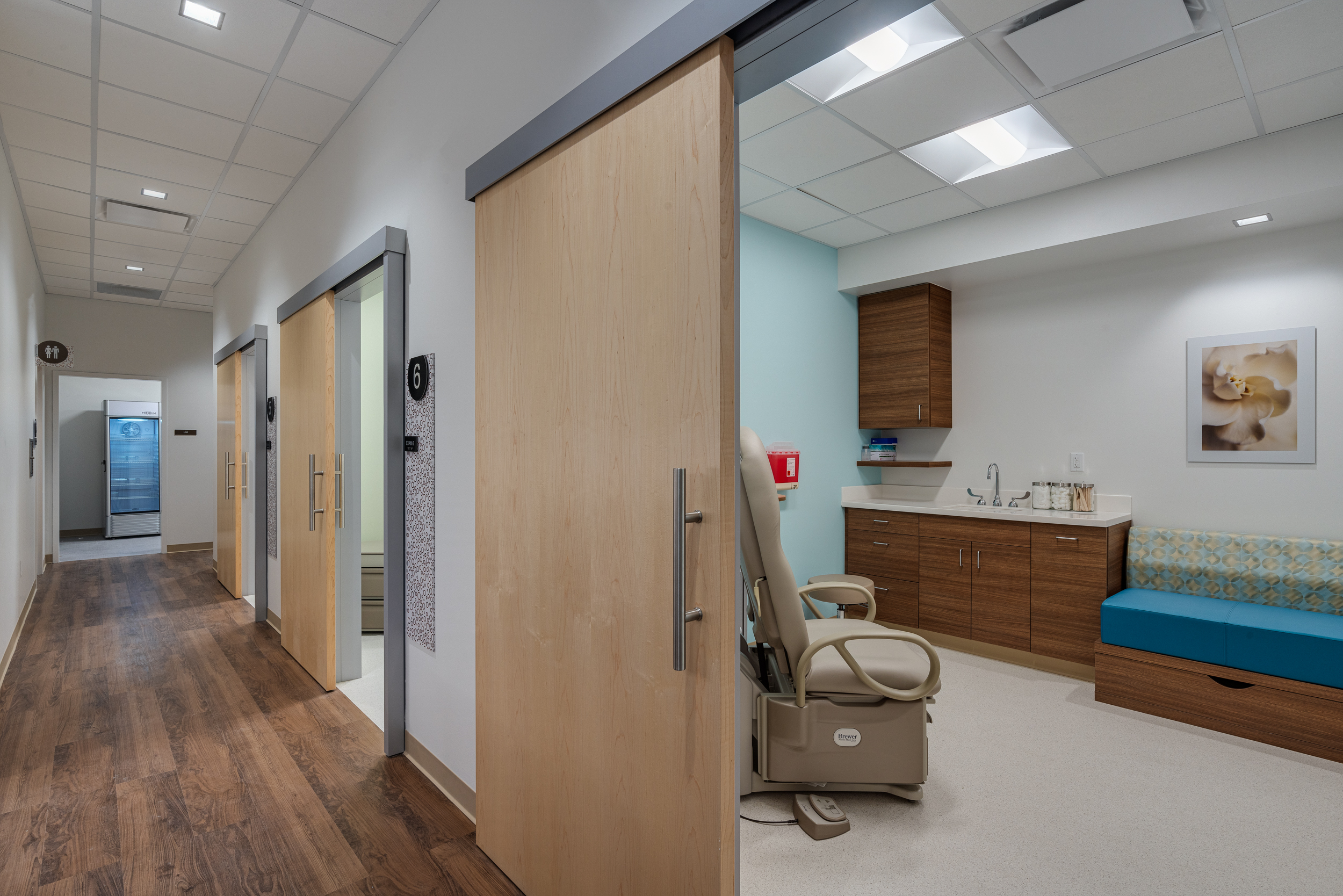 Our practices are designed to help you meet the needs of your patients.
"Since I have started working here, there have been many opportunities that have been laid in front of me. The management is always willing to teach and help get me prepared for the next step. No matter what your goals are, you will be able to accomplish it here at Village."
-Taylor, Medical Assistant, Village Medical
We believe building trust, acceptance and respect is rooted in an understanding that people do not experience things in the same way. Employment candidates are considered without regard to race, religion, color, national origin, gender, sexual orientation, age, marital status, veteran status, or disability status.